I had heard the stories of the joys of Kalka-Shimla train journey but I never got a chance to experience it. Last week, we planned a one-day trip via this toy train and well, the railway track is such an engineering marvel. Can you believe it that for a distance of around 92 Kilometers, the track has 20 picturesque stations, 103 tunnels, 912 curves, 969 bridges and 3% slope?
To imagine how the engineers designed the track across so many tunnels and bridges in the hills 120 years ago, it sounds unbelievable.
The Britishers had a reputation to invest in the process and for their due-diligence in planning a project. This KSR (Kalka-Shimla Railway) project was no exception. If you see the project history (link opens as a PDF document), you can see the technical and structural challenges involved in the project plan.
Our train passed through 103 tunnels—the longest being 1143 meters long Barog tunnel (see details on Wikipedia). There is an interesting story behind the tunnel project.
Colonel S Barog, a British engineer took the project and one of his jobs was to create the longest tunnel on the route. Barog's team started digging from both the ends only to see that there was an error in planning the alignment across the two sides. His mistake invited official reprimand and a fine of Rupee one from the British government for wasting their time and resources. Col. Barog felt humiliated and he committed suicide (source). His successor was Chief Engineer HS Harrington.
Bhalku Ram, a humble shepherd from Jhajha village near Chail, offered to help Harrington in building the tunnel. He would tap the walls of the mountain with his solid wooden staff. Listening to the sounds produced, he would then mark out points for Harrington's team to dig. This is how the Britishers could design this engineering masterpiece—the Kalka-Shimla Railway track.
So many projects fail because we rely on technology or engineering or systems-driven triggers without an eye on the local and peripheral variables. Data should inform but it should not override our product judgment or product intuition or product sense (see Product Judgment by Paul Adams of Intercom). The local variables offer great insights, directions, and awareness for our work in digital products.
System thinking is not only about the organization design or digital products' roadmaps for discovery, prototyping, user-centricity, metrics, or leadership. It is a lot about our common sense based learning models; and we just saw how Chief Engineer HS Harrington learnt from a humble shepherd.
Go and find your local variables. Your Bhalku Ram.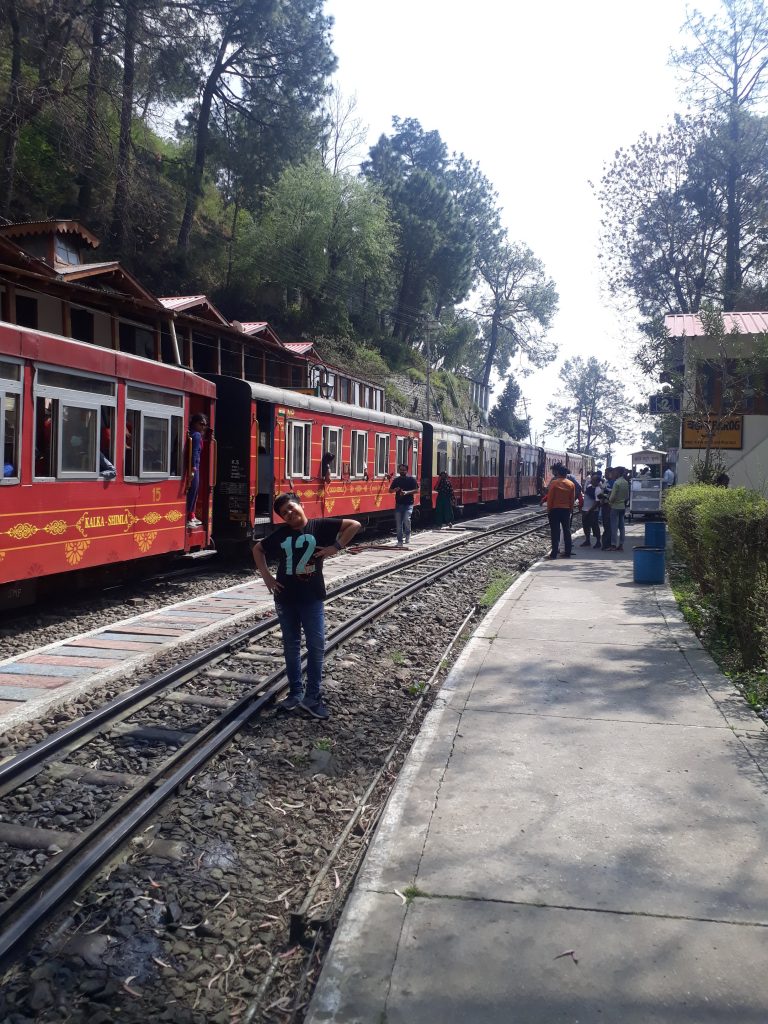 The Barog railway station near the Barog Tunnel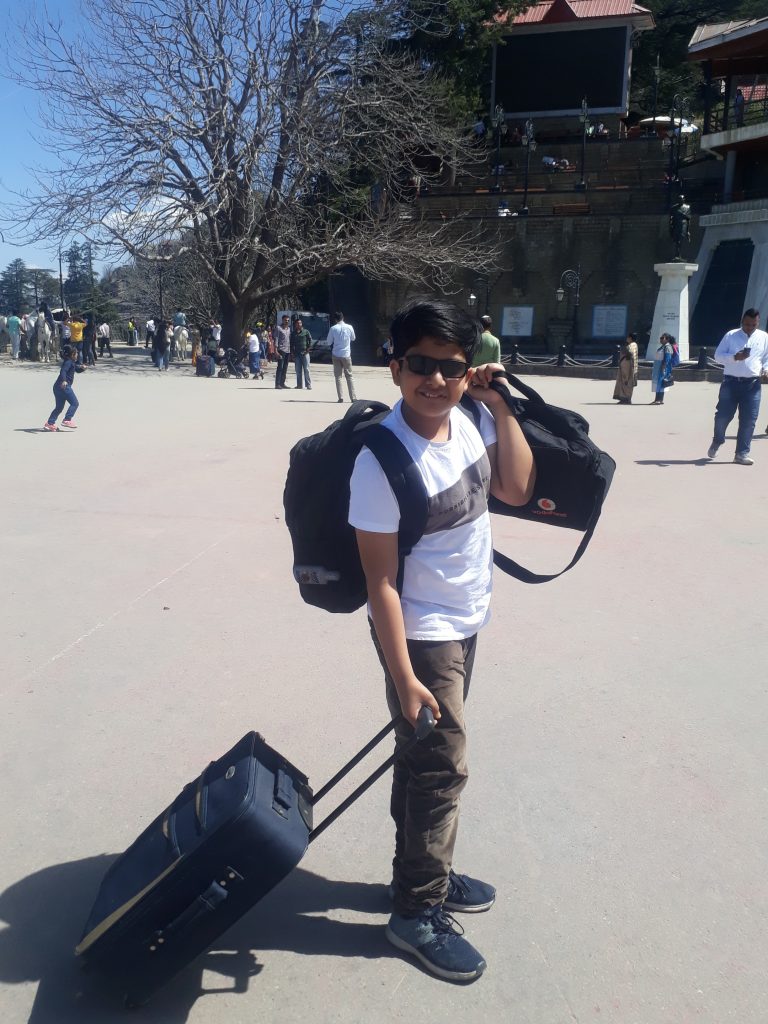 My son enjoying the weather in Shimla
—
This topic is part of my advanced course in product content strategy, content design, and UX Writing. See the course details for how we can find and add more meaning to our work.